Vendemia
launch group has picked up some of the most talented designers in boutique, and when their term is searched, you can be sure you will find quality and upscale boutique items for boys, girls and babies. It's always
such
a treat to search their listings on ebay.
They're wrapping up a darling launch called
"The Birds and The Bees"
As part of this launch, we're featuring one of Vendemia's fab designers,
Melissa of Gumdrop*Shop!
She's offering a darling snail feliz custom available up to size 6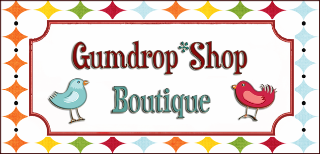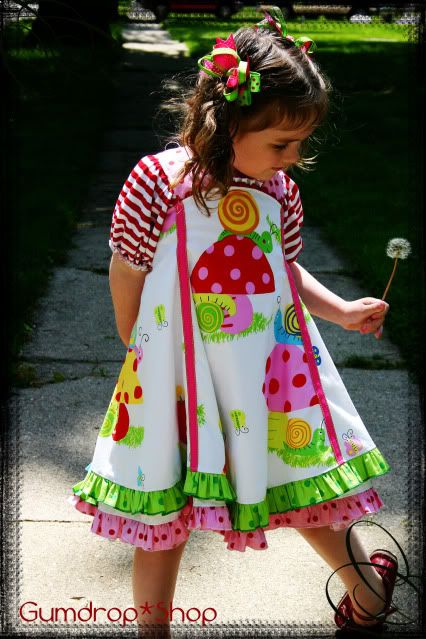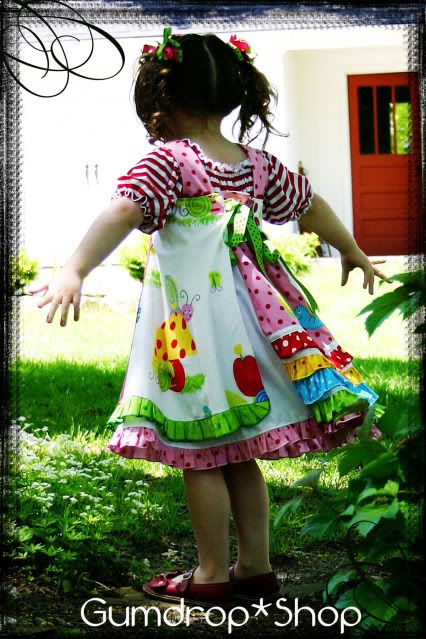 We're impressed with her work!
We love the dots, bright colors and the way she interpreted the launch theme most of all!
WTG Melissa!
If you'd like to see more about Melissa and her listings on both Ebay and Etsy,
follow the links below:

Gumdrop*Shop Me Page

Gumdrop*Shop on Ebay

Gumdrop Shop's Blog

GumdropShopBoutique on Etsy
Would you like to be featured on the Designing Minds Blog?
Email us!

DesignerY@live.com
We offer product reviews, custom boutique features
and handmade theme showcases,

not to mention some of the most affordable advertising around as well!