Designer Y is in a
purple mood
today,
not to be confused with a blue mood, of course!
Purple is so fun,
it's spontaneous and exciting and unexpected
and with Halloween right around the corner,
it has become one of the unofficial colors of the haunting season as well.
Here are some things that Y has spied with her little purple loving eye...
(click on the pics to take a closer look at the auctions)
kidschoiceboutique
has this sweet purple mouse set
on ebay this week: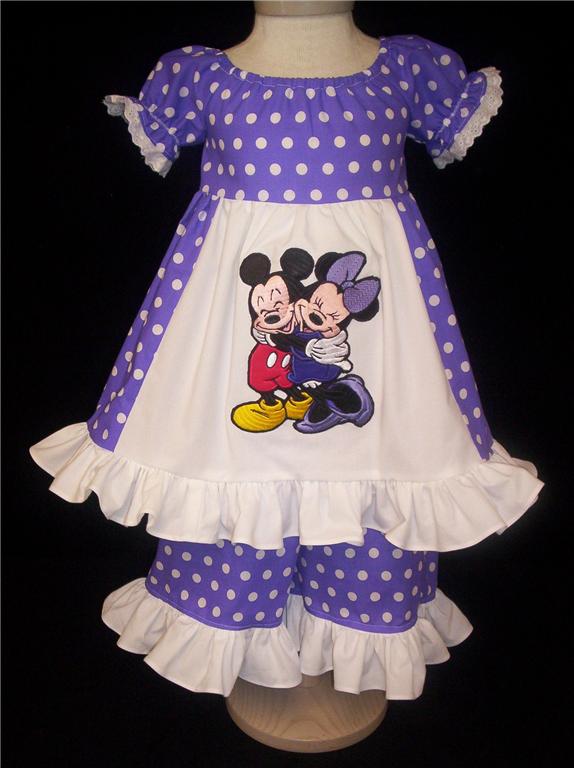 GoosieGirl_Boutique
is offering this purple fairy princess set
fuzzy*kisses
has this "BOO" purple fur cuff tee offered,
ringaroundtherosiesboutique has got these
cozy furry socks in purple too!