S.W.A.K.D.
stands for Sealed With A Kiss Designs. We are a group of designers who joined together as friends. We are a group of ladies from all parts of the United States, and range in ages from 20-somethings to 60-somethings! SWAKD was born in January of 2004! That's right, we are preparing to celebrate our 3rd anniversary! We are dedicated to having fun, while providing first-rate customer service and quality crafts-womanship!
We have 15 members who are truly good friends!
To introduce you to some of our members:
Our fearless leader is Tricia of
Boogsy*baby designs
-
Hi! I'm Tricia, the designer behind Boogsy*Baby Boutique. I love to create for the little guys in our lives but on occassion I get that bug to create frill or funky for the girls! I am the founder of a wonderful design group, SWAKD! These girls are my best friends and are the best group of cheerleaders around!!! My mom, Lynn of Wammasthreads Boutique, is also a member and it's a blast being able to share a wonderful hobby with her! Feel free to contact me about custom orders!
Lynn of
Wammasthreads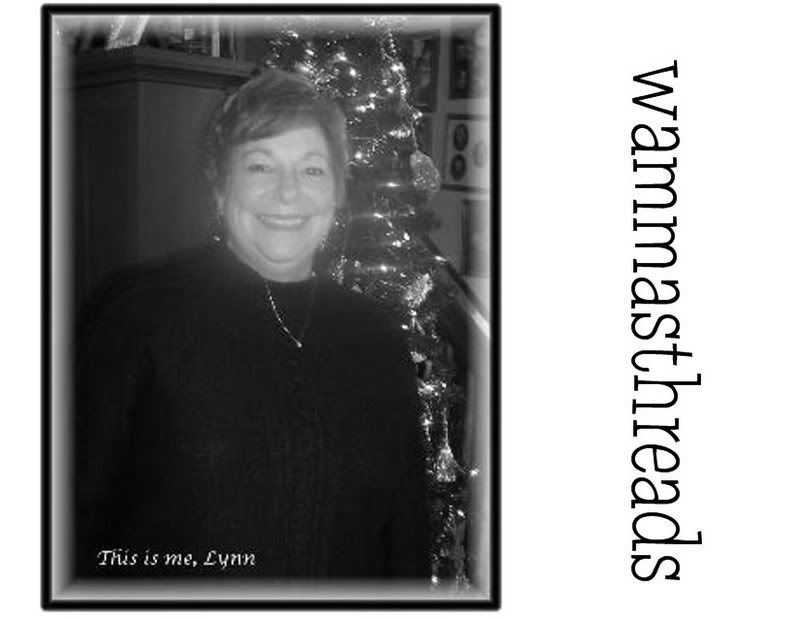 Welcome to Wammasthreads Boutique. I'm Lynn, designer/master seamstress that loves to create for your children. My kids are all grown up, so creating for my grandson got me back into the groove of creating unique sets again! You'll find classic but fun styles in all sizes and the best in quality!
Mary of
Sunshine*Designs
I am a WAHM mom that began sewing at the age of 10. Taught by my Granny, I have been sewing for myself and children since. I enjoy making girls outfits out of beautiful fabrics purchased at
www.FabricMatchmaker.com
Tonya of
a*flight*of*fancy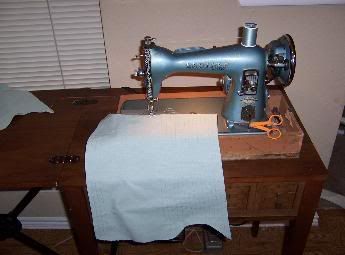 I have loved historical garments as long as I can remember, so when I became a seamstress about a decade ago, costumes and recreations were the first thing I began to sew. However, few years back I turned part of my focus to designing children's clothing and accessories when my daughter was born and now I am sharing those designs with all of you!
www.aflightoffancy.com
Kacey of
doodlebugs2003
My love of personalized paper products was the inspiration behind starting Doodle Bugs. For six years I have designed notecards, notepads, stickers, labels, bag tags and calling cards for all ages. I am honored to share my passion with so many great customers and friends.
Dina of
monkey*shine*designs
My name is Dina, sole designer behind Monkey*Shine*Designs. I love to design and create custom girl's clothing and just recently began the eBay adventure. I am a proud member of SWAKD, the most wonderful and supportive group out there! I have two daughters, Taryn, 10, and Kendall, 2. Once a buyer of custom clothing for Taryn, when Kendall came along, I decided to be the designer--knowing I could make almost anything I had ever bought for Taryn. So, here I am and enjoying every minute of it!!
Missy of
Lanie Paige Baby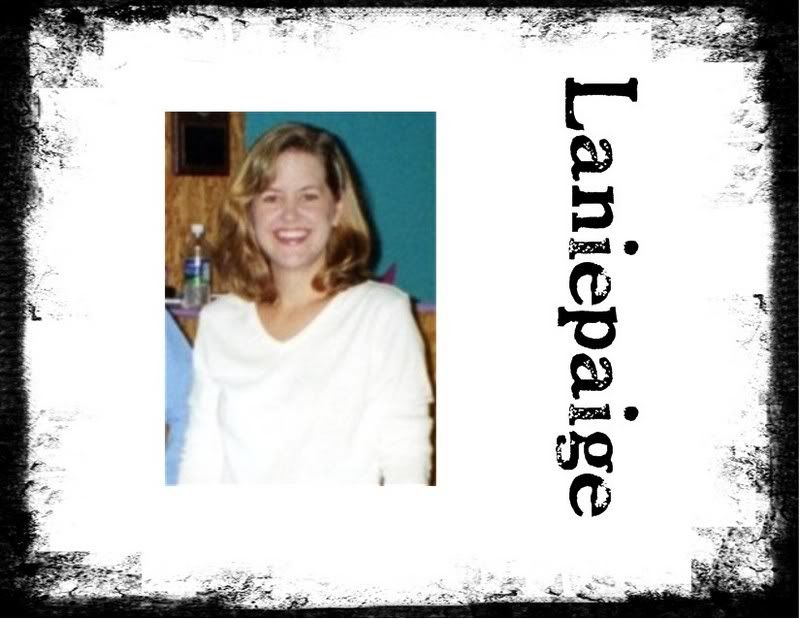 I am Missy, designer of Lanie Paige Baby. Lanie Paige Baby creates vintage inspired, shabby and chic, heirloom baby and children's clothing and accessories. Everything we design is created with superior hand-made quality.
http://www.laniepaige.com/
Brandy of
rags*to*ribbons
I am Brandy, the craziness behind Rags*to*Ribbons. I like to create designs that are functional and practical. Most of my pieces are OOAK's that are custom designed for the unique buyer.
Heather of
lil*kisses
I am Heather, the designer of Lil*Kisses Designs. I like to provide you with wonderful quality clothing that will please your little ones fun and funky personality! Whatever your occasion, Lil*Kisses can match it!!!
Liz of
lizabeegirl
I am Liz, the creative force behind LizabeeGirl. On ebay, I mostly design fun, functional,clothing for girls. My most recent venture is a line of accessories debuting soon on my website,
www.lizabeegirl.com
as well as the addition of LizabeeBaby, stylish accessories for babies.
The rest of our designers are experiencing the dreaded creative block, and were unable to submit their bios at this time. They are too busy putting their feet up, watching Grey's Anatomy, and eating bon bons!